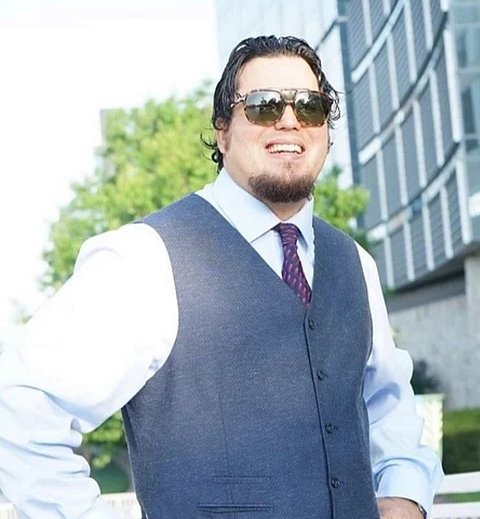 Jorge Alejandro de la Santísima Trinidad Carvajal Colmenares, better known as Jorge Alejandro, is a Venezuelan singer-songwriter and composer born in the city of Bolívar, Bolívar state, Venezuela, on December 7, 1987.
From the age of 4 he used to sing at the San Francisco de Asís school, he began to feel a great passion for music, from childhood to adolescence he was in various music schools where he studied Voice Theory and Music Theory, participating in important festivals of the state. Bolívar stands out in the prominence of llanera music.
At the age of 15 he was already a regional artist, a year later he would move to the Venezuelan capital Caracas, where he would continue with his musical studies and at the same time with a career in international studies.
Once settled in Caracas, he had a great teacher from lyrical singing to pop.
Until today he has composed 70 songs in genres such as ballads.
At the end of the year or the beginning of the next, he will record his first professional album.
Jorge Alejandro currently resides in the United States.